About Us
Be-Do-Have Extraordinary
Working with Platinum Success Strategies enables businesses and their management
team to gain clarity and take action, holding themselves accountable
to those values and hiring and firing decisions based on that.
Based in Hervey Bay Qld with global reaching capability
Who We Are
Platinum Success Strategies
The business was established in February 2014.
A key driver for the development of our programs and services is to provide a level of training and coaching to individuals and leaders which will propel them toward success on their chosen path. Within many industries it is very common for new leaders to be promoted without any training or assistance to make the transition effectively from the "tools". Our aim is to bridge this gap with effective training and coaching programs.
Having been involved in previous business ventures, we have seen different sides of the equations as to what can make or break a business. Generally people can have a great concept, plan, team, skills and the list goes on. What holds a lot of people to ransom and at a level of good instead of extraordinary is their thinking. Having discovered the secrets of successful thinking we have established ourselves to share this with others.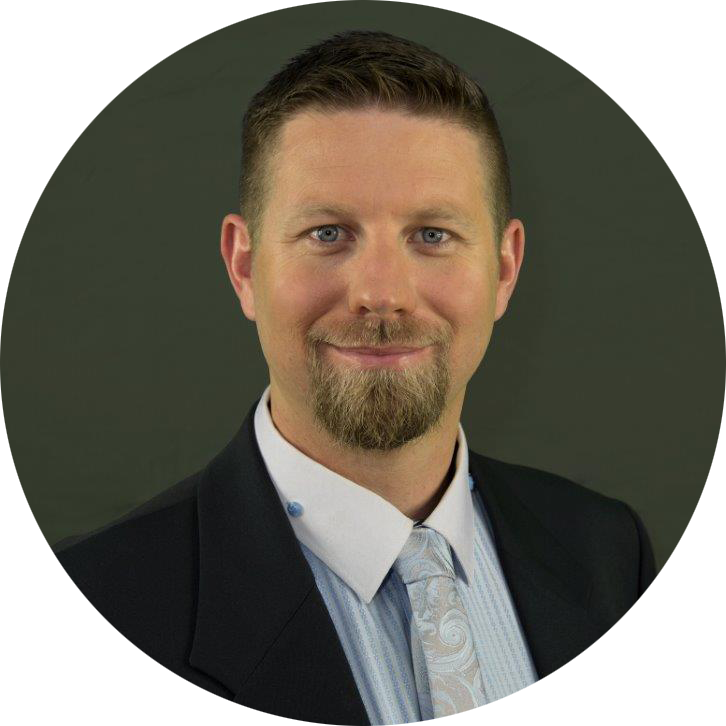 Throughout the progression of his career and life adventures, Craig has always striven to perform at the highest standards. During his career he has held many different positions and fields of expertise. Holding positions such as Project manager, Health & Safety manager and supervisor in different organisations, Craig has developed invaluable skills of working with people and teams of many different nationalities, types and dynamics.
Craig is Member of the ICG and AIM. Qualifications include, Neuro Linguistic Programming (NLP), Deep State Re-Patterning, EDISC Level 2 Consultant, Electrical Trades, Health & Safety, Training & Assessment and Frontline Management. He now shares his knowledge with others and assists them to successfully navigate their chosen career progression.
What we do
Do you want your staff working as a team, selling as a team?
Helping business owners and staff get clear on purpose, vision and values.
Helps managers get clear on the purpose, vision and values of the company because companies hire and fire on these values.
Working with PSS enables businesses and their management team to gain clarity and take action, holding themselves accountable to those values and hiring and firing decisions based on that.
Whilst many organisations may undertake training, often this training relates to systems, showing techniques and technology that improves the business processes but often forget about the people. Yet realistically, the people in the organisation are the ones who are responsible for implementing new systems and adopting new technology and adhering to existing processes. Therefore, gaining clarity on the vision and purpose and the values the company wants to uphold enables the team, at all levels, to be supported whilst adopting new ways of thinking and getting things done.
After working with PSS companies can see a tangible difference to productivity, meeting or exceeding KPI's, profit margin due to increased confidence within the organisation and being able to reply on each other. They will have raving fans, the employees will be raving about the company they work for and the customers will be raving about their services, which can only lead to more referrals, which can only lead to more business.
Get in touch
To discover your potential and experience a complimentary mini
Meta Dynamics Profile and a 45min personal strategy session.
Get In Touch