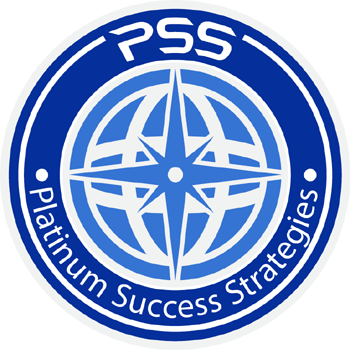 Platinum Success Strategies
Be-Do-Have Extraordinary
Working with Platinum Success Strategies enables businesses and people to accelerate growth,
and increase profits & personal achievement as they gain clarity and take action.
Our Services
Get In Touch
Welcome To Platinum Success Strategies
Providing Personal Development & Self Leadership Coaching & Training
The business was established in February 2014. A key driver for the development of our programs and services is to provide a level of training and coaching to individuals and leaders which will propel them toward success on their chosen path.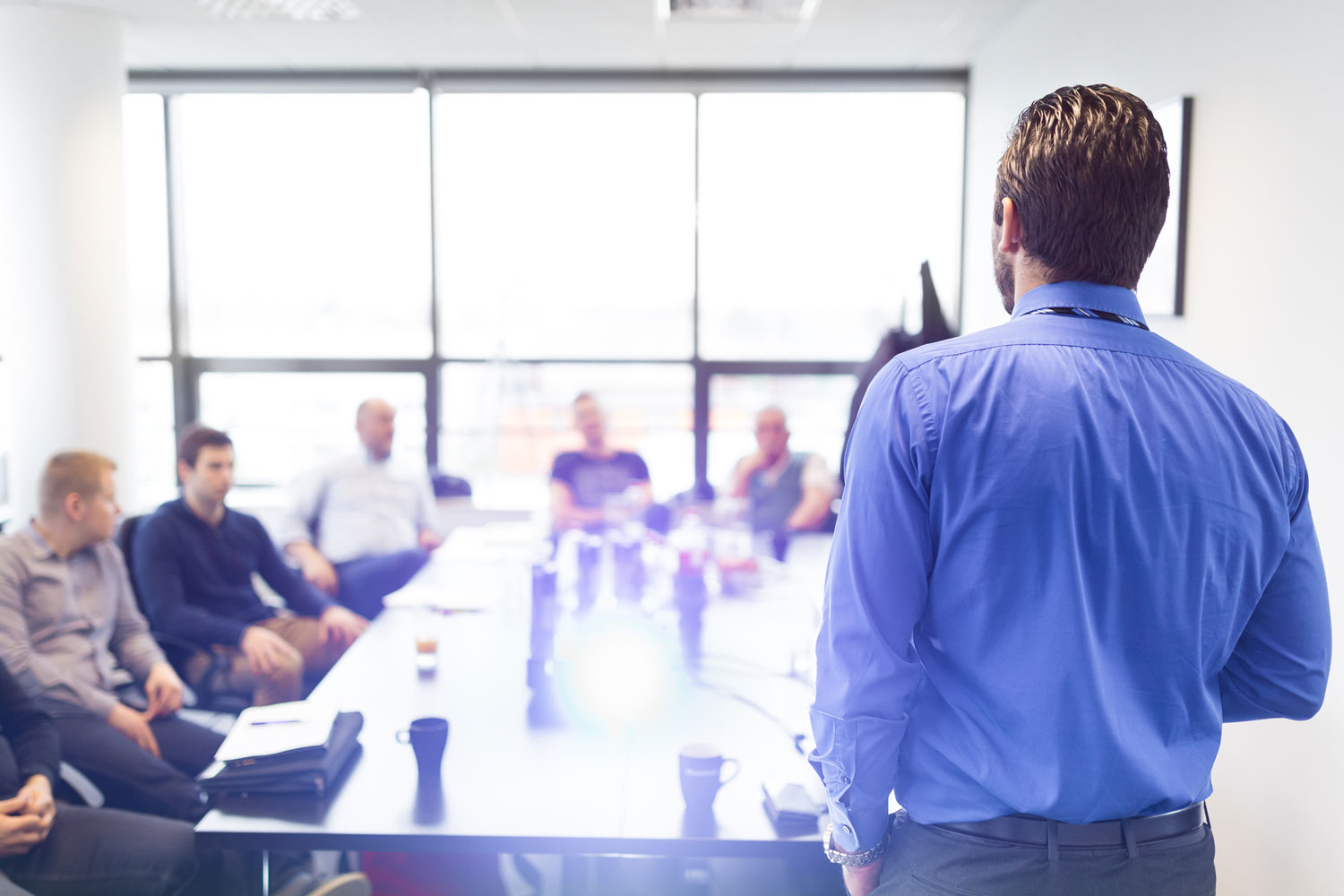 Professional Service
We provide a professional service which incorporates a bit of fun.
Different Than Traditional
We have conversations which are different than traditionally experienced and therefore push people outside their current boundaries to achieve results not yet conceived or thought were possible.
Passion To Help
We have passion for helping people to succeed in their chosen journey/path.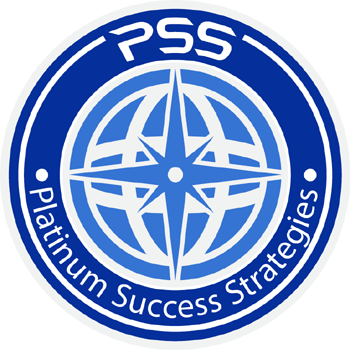 Vision Statement
Platinum Success Strategies provide world class services to all clients, providing them with a higher level of thinking to propel them to extraordinary success in their Business, Career or Life.
Mission Statement
Platinum Success Strategies operate successfully in a global market by providing world class leadership training, coaching services, and team development to clients who are looking to take their success to the next level. We assist leaders, teams and individuals to achieve their goals and outcomes they never thought previously possible. Through the utilisation of proven techniques and strategies combined with latest industry practices and technologies, we provide outstanding value to every person we work with. We consider ourselves to be part of our client's team and their extraordinary success is our success. Our clients experience conversations with a difference, make phenomenal change through commitment and consistency, and always succeed. The professional environment we operate in and create for our clients combine a twist of fun with a side of difference.
Services
We provide world class services to all clients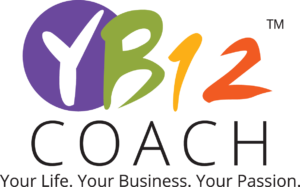 YB12 Training & Coaching
Do you feel like something is holding you back? Imagine finding out exactly what that is.
Maybe it's time to get the support you need to make progress.
Leadership Coaching & Training
Assisting todays leaders to think like the leaders of
tomorrow
and be ahead of the competition.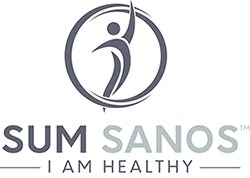 Health & Wellbeing
Are you ready for the leading edge breakthrough in weight management and healthy lifestyles.
Helping individuals discover their purpose and get out  of the rut they feel they are stuck in, to consistently experience gratitude and happiness.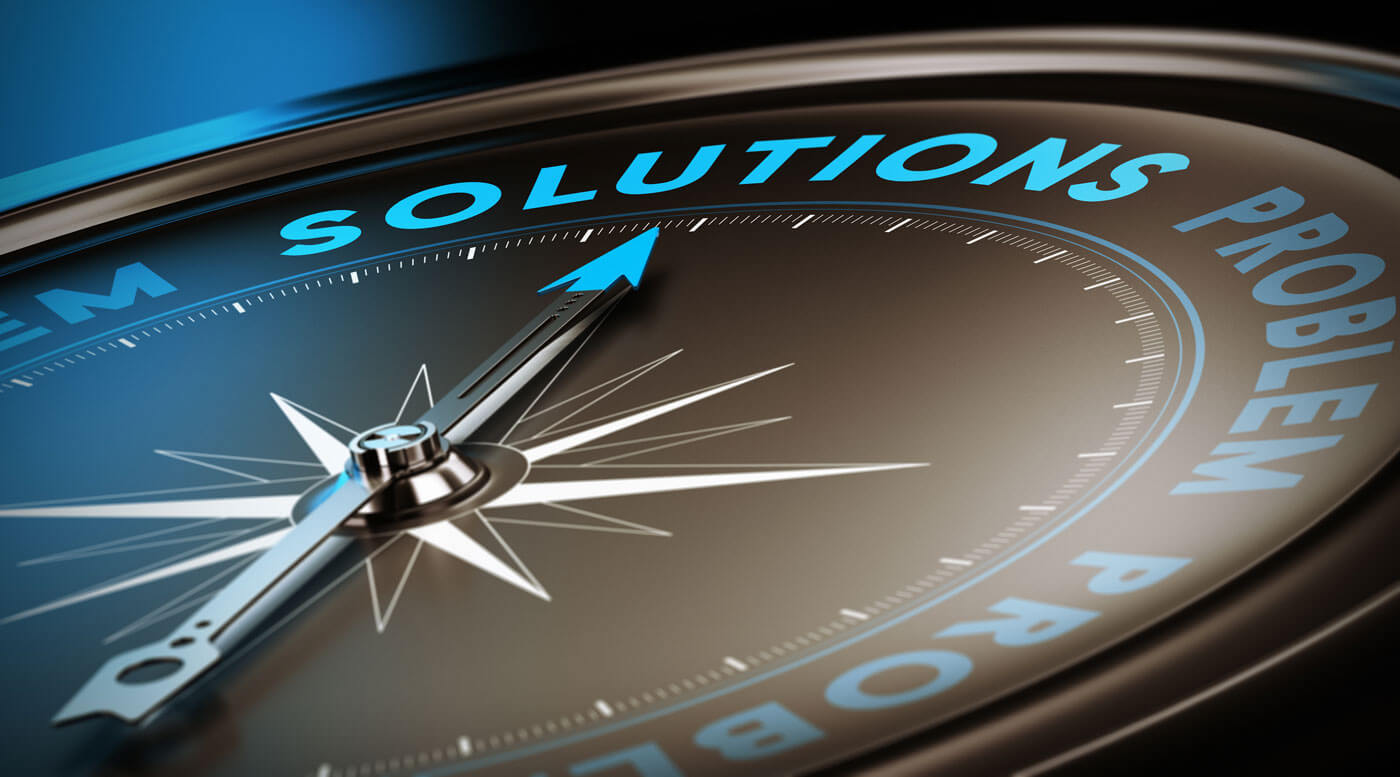 Personal Development Tools
Access to flexible delivery tools and training for people who choose to fulfil their potential.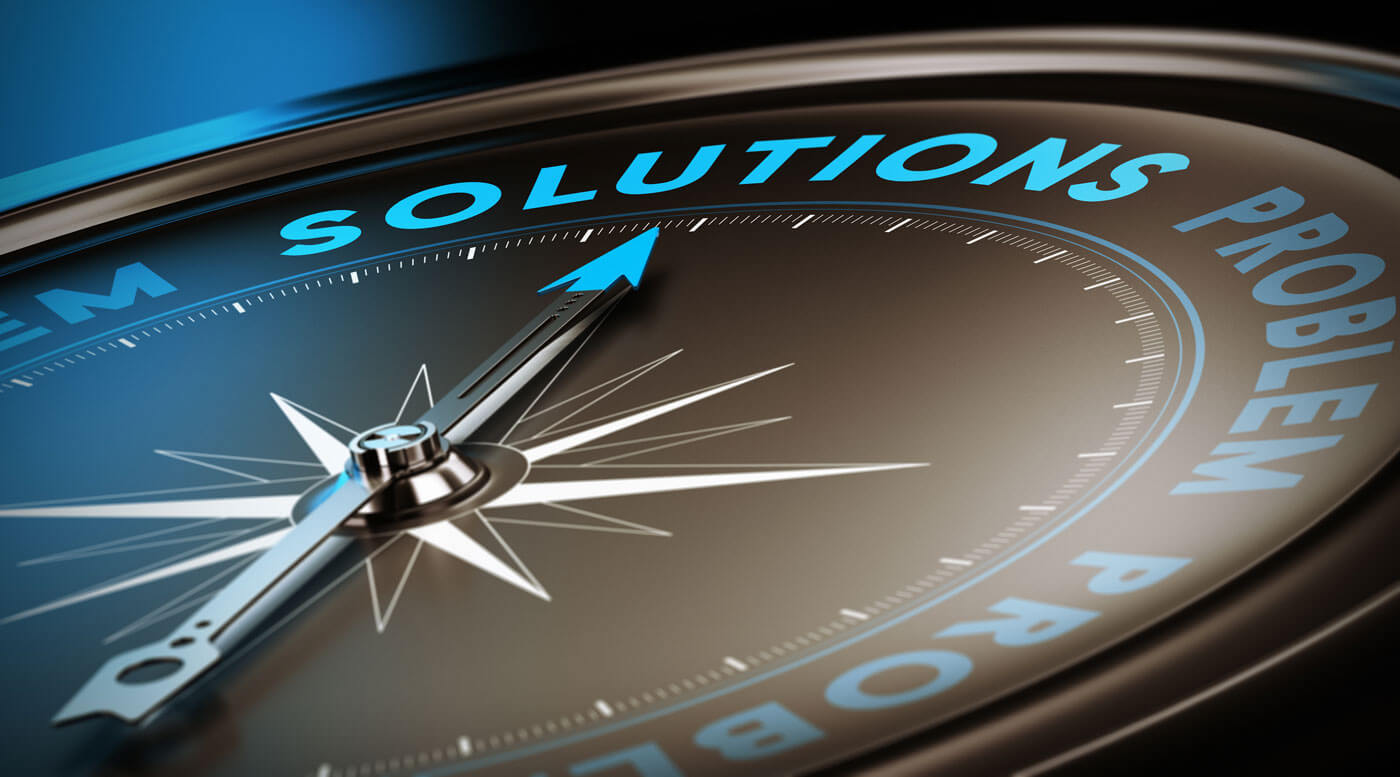 A methodology and tool to
help diagnose why your experiencing your current results and how to generate the required shift for improved outcomes.
Get in touch
To receive a complimentary mini Meta Dynamics™ Profile
and a 45min personal strategy session.
Get In Touch
Testimonials
Our Success Stories / Testimonials
I have been very impressed by the professionalism and responsiveness offered by Platinum Success Strategies. Their customer support is outstanding providing a fast and reliable service.
Craig helped me to see what my limiting beliefs around my relationship values were. It was such an interesting exercise to see what I really think is important in a relationship. I feel as though I have a whole new level of awareness now.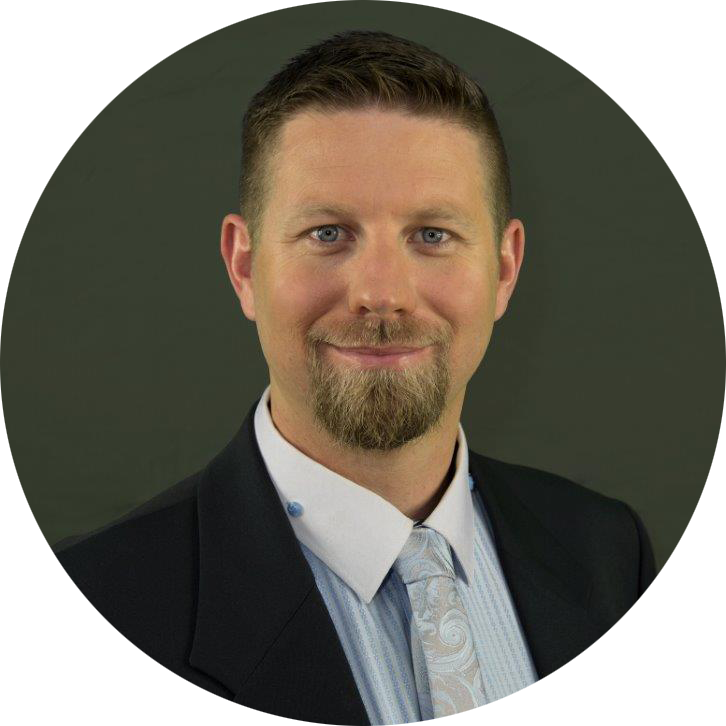 Starting his career as a tradesperson in the Electrical industry, he has used this as a base to develop many skills and work his way to different positions and fields of expertise. Holding positions such as Project manager while working in the UK and Health & Safety manager for a large Mining/Oil & Gas construction company, Craig has developed invaluable skills of working with people and teams of many different nationalities, types and dynamics.
Craig is Member of the ICG and AIM. Qualifications include, Neuro Linguistic Programming (NLP), Deep State Re-Patterning, EDISC Level 2 Consultant, Electrical Trades, Health & Safety, Training & Assessment and Frontline Management.
Get in touch
To experience a complimentary mini Meta Dynamics™ Profile
and a 45min personal strategy session.
Get In Touch